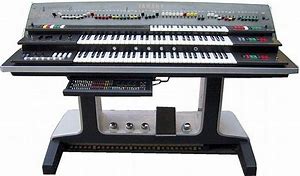 We meet on the second Monday of each month at 7.30 until 10 pm (except December - first Monday at 7 pm) at the Felixstowe Trade & Labour Club, High Road West, Felixstowe IP11 1BB.
We have two hours of musical entertainment provided by nationally and internationally recognised organists and keyboard players.
The music covers all tastes - West End, Film Themes, Classical, Folk, Ballad, Pop & Rock.
Refreshments and a bar are available.
Plenty of car parking space (enter your car registration on the terminal in the entrance hall).
Entrance £6. December is £12 by ticket only and includes a buffet.